The Felix Project and Bags of Hope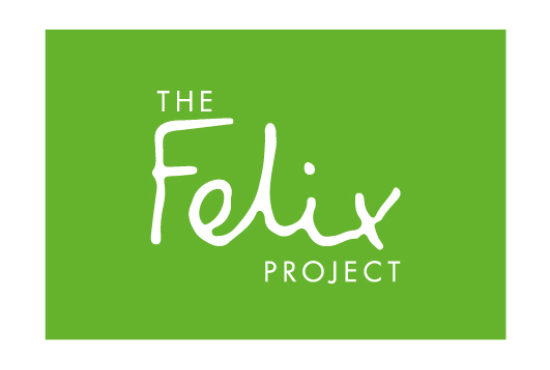 We are pleased to be part of the Schools Programme for the Felix Project.
More than 10 million tonnes of food is wasted in the UK every year whilst food poverty is a growing problem and parents struggle to put food on the table. The Felix Project will provide a free weekly delivery of surplus food to our school every Thursday for distribution to our families.
Some of the food will be near to or past its 'best before' date. 'Best before' dates are about quality, not safety. When the date is passed it does not mean that the food will be harmful, but it might begin to lose its flavour and texture. It is perfectly safe to eat.
Please note - due to the Coronavirus restrictions and in order to maintain social distancing, Felix food will be bagged and distributed to our parents on Wednesdays from 1:00-2:00pm near to the junior school entrance. Please maintain social distancing at all times. You are advised to bring your own bags as there are often heavy items. Thank you.
Bags of Hope
From week commencing 25 January 2021, the charity Jedidiah will be providing Bags of Hope for our a families on a fortnightly basis. These will contain ambient food products including pasta, pasta sauce, rice, baked beans, cereal, juice, UHT milk, tea etc. They will be distributed on the same day and time as the Felix food.
We are pleased to be able to partner with Jedidiah to give a helping hand to our families during the current pandemic.